Our mission is to inspire students to follow Jesus
and fearlessly change the world.
SPECIAL NEEDS
At Mariners, it's our privilege and passion to serve junior highers with a wide variety of special needs.
We would love to serve you and your family!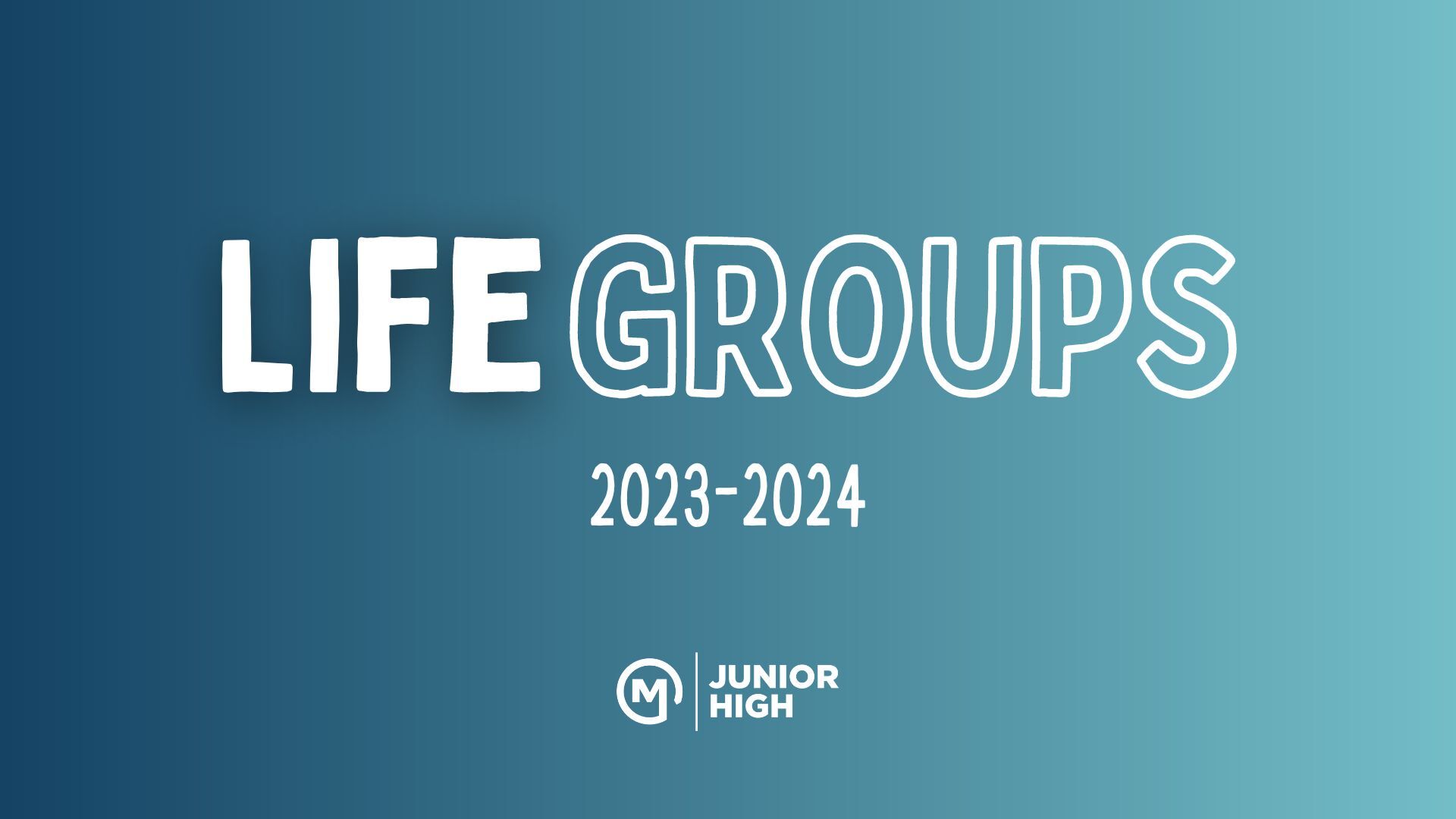 Life Groups are smaller groups of 10-12 students who meet on Wednesdays at 7p with two caring adult leaders throughout the three sessions that take place during the year. Life Groups are a space for students to connect, feel known, and grow together in their relationship with Jesus.
Session 2:
Jan 10, 2024 to Mar 20, 2024
Session 3:
April 17, 2024 to May 29, 2024